5 Reasons why working abroad is a good idea
In some European countries, finding a great job in finance is not so easy. By participating in our development program, you'll gain valuable working experience abroad, and much more! To be fair, the weather conditions vary in the Netherlands and culinary we don't win over world cuisines either, but … we do have 'bitterballen', cycle paths and lots of employment opportunities for young international talents.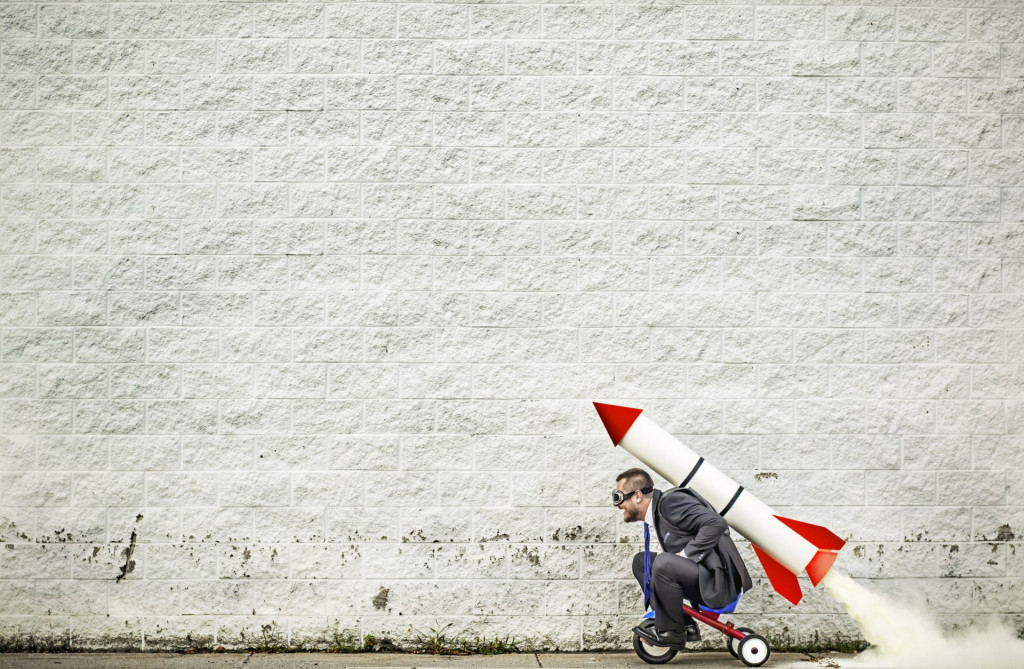 1. The professional challenge
Working by Firstleap gives the opportunity to work by Top international clients for certain period. You will learn to approach issues from an international context and take a different view of your field.
2. Employers find international experience a plus
Research shows that employers consider international experience a plus. A foreign study or internship on your CV sets you apart from other applicants. Students who have studied or done an internship abroad find a job faster ánd they receive a higher starting salary than starters without foreign experience. Also, it is always helpful to build a good international network.
3. Personal development
Your social and cultural skills are sharpened by a stay abroad. It is an exciting adventure. You have a lot to sort out and get by in a new environment. You come back stronger and wiser. Your contacts with other cultures also hold up a mirror to you: you get to know yourself and your own culture better. American research has shown that people who have lived abroad for a period of time are better at coming up with creative solutions to problems they face.
4. Great experience
During your internship abroad, you will meet many new people and easily make friends among the other development trainees you work and live with. You get to know a different world through your stay in another country. Not briefly as a tourist, but for a longer period of time as a resident. You explore your new place of residence and often the country and the region. From now on, you will look at the Netherlands with different eyes.
5. It is a unique opportunity
When you soon have a job, a mortgage and perhaps children, you won't be able to leave for a time abroad. Now you can. So grab that unique opportunity!